Cuts threaten even the best charities
By Belinda Vernon 27 January 2011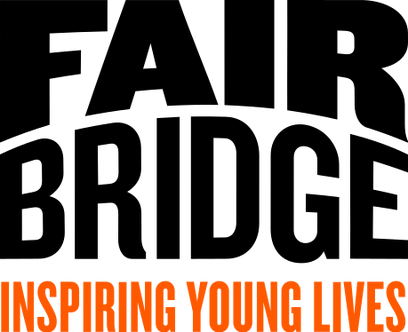 The merger of Fairbridge and The Prince's Trust shows that even the best charities are at risk from the cuts.
Fairbridge is a charity that NPC knows well and rates very highly. It works with some of the hardest to reach young people in the country, those who fall through the cracks and become NEET (not in education, employment or training). Many of its beneficiaries have multiple needs—they may be homeless, have problems with substance abuse, or a history of offending. Getting them back into work or education is complicated, but Fairbridge has developed an impressive personalised approach to supporting them.
Although there may be some strategic logic in the merger, with over 40% of its income from statutory sources, Fairbridge was exposed to government spending cuts. The long-term support that it provides is indeed more expensive than other approaches, but the evidence shows that this is exactly what vulnerable young people need to get back on track. Over the past year, Fairbridge reports that 85% of the young people it has worked with have gone on to get a job, start a college course, or go back to school, or else have stayed with the charity to continue working on their development. Fairbridge's approach works.
So cutting funding to a charity like Fairbridge makes government statements about connecting funding to results look a bit hollow. The sad thing is that while there is no mechanism that makes this connection, good charities doing excellent work will continue to be at risk, especially if their approach costs more in the short term than other less successful ones. Britain is now perilously close to having nearly a million young people out of work, and Fairbridge can expect to see demand for its services increase. It is just the kind of charity the government needs to be investing in to help offset the effects of the recession on young people.
The good news is that Fairbridge has found a merger partner to keep it going and that services will continue to be provided through its 15 centres across the country. However, it is difficult to judge whether it will be able to retain its unique approach given the pressures on youth service funding. Ultimately, the success of the merger should be judged on the outcomes achieved for young people.
Footer